ABOUT LAURENT NAY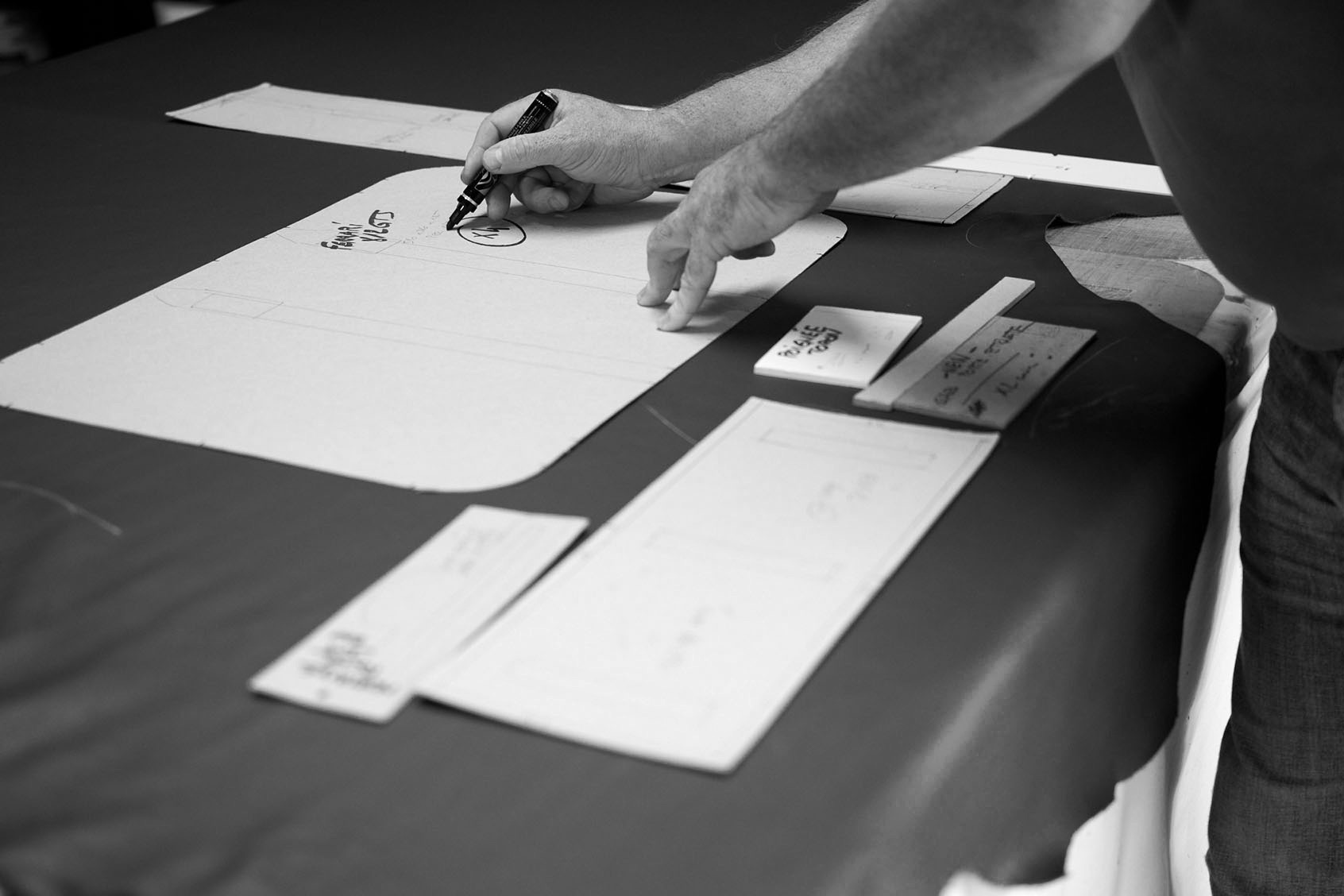 Laurent Nay Maroquinerie
it's the experience of Made-to-Measure and Ready to Travel luggage. Laurent designs and handmakes luggage and accessories suited exactly to your desires from the heart of Dordogne, France. From the most prestigious collector's car to yachting in ultimate glamour, Laurent will offer you a superb bespoke or tailor-made product and adaptable choice of stylish leather goods including bags, suitcases and trunks. Let your imagination run wild.
READ MORE
THESE ARE OUR VALUES
TAILORMADE
HANDMADE
FRENCH
OPEN MINDED
COSMOPOLITAN
RESPONSIBLE
MADE TO MEASURE
No Borders, No Limits
The MADE TO MEASURE collection is the reflection of your needs and ideas for your car, yacht or lifestyle. Starting from an idea, you choose materials, colours, and designs … we'll work to make your dream come true.
READ MORE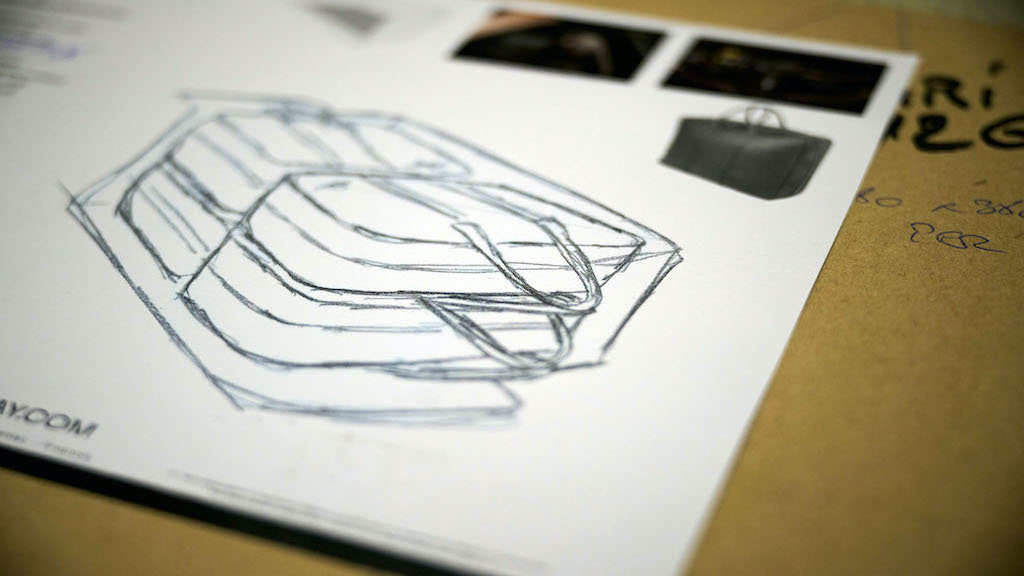 SHOP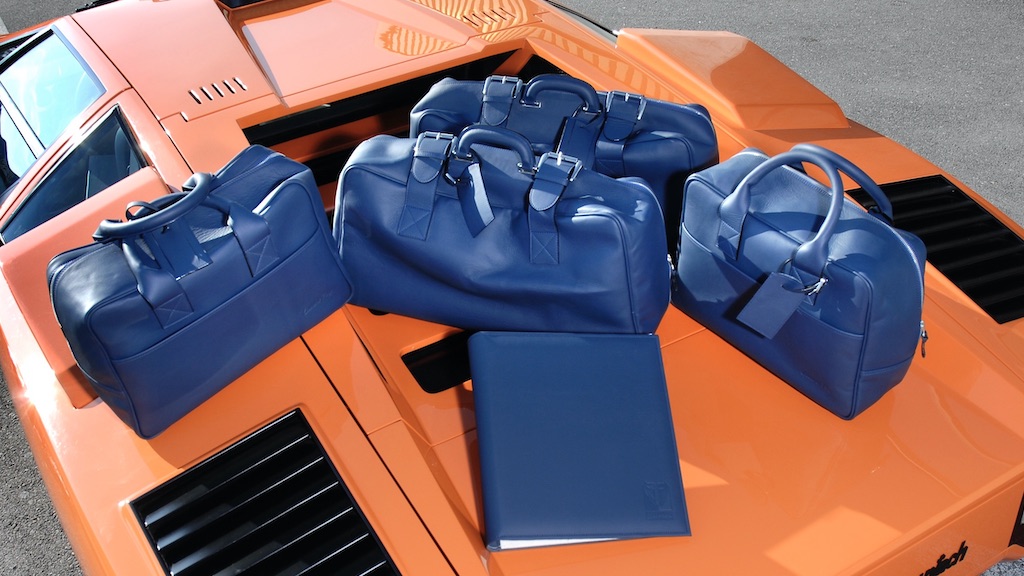 BESPOKE MATERIALS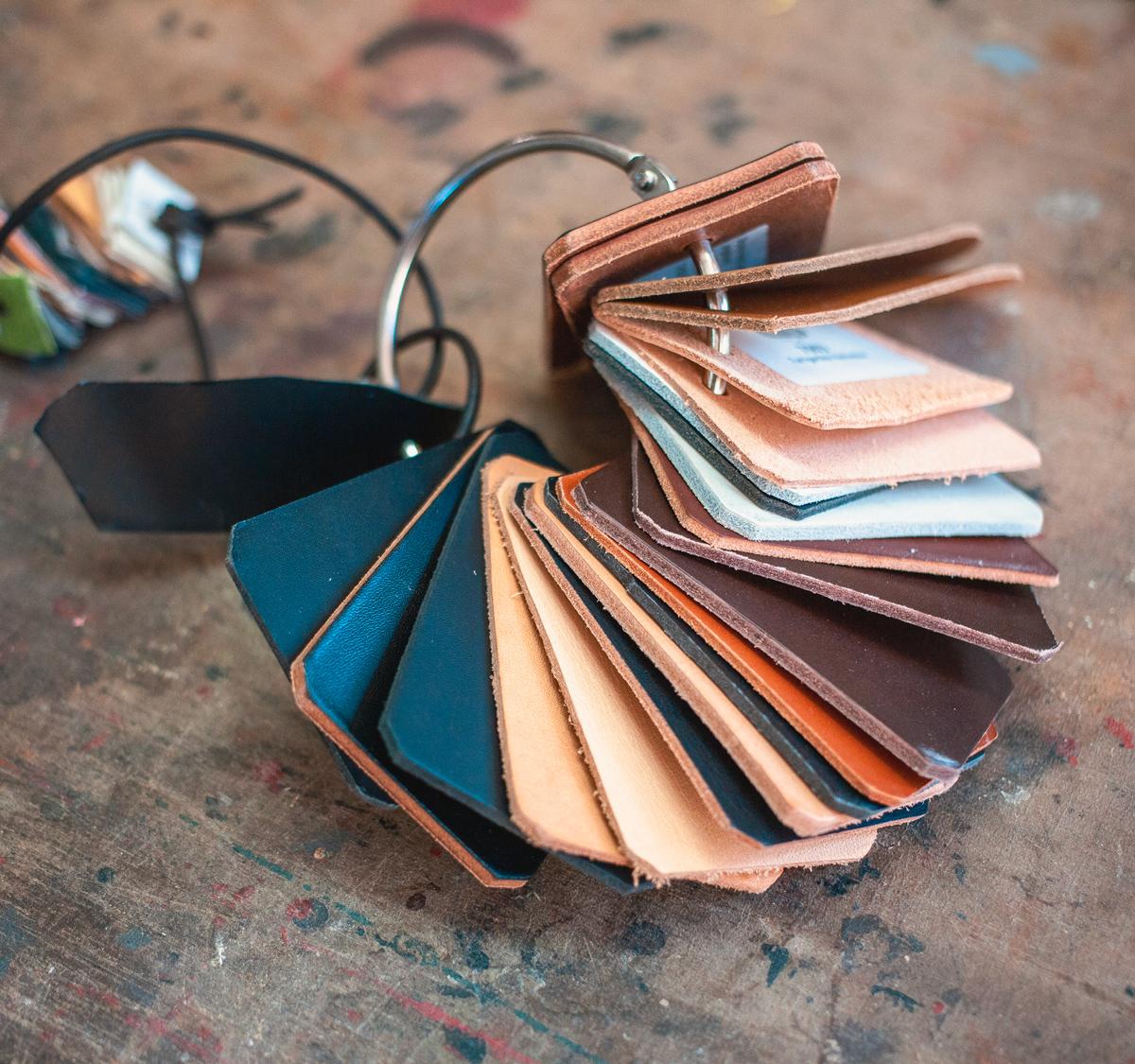 Quality, Technical, Value
We work for you and only for you to find the best products. Whether it's the thread for stitching and embroidery, metal or brass accessories for their sturdiness, or even tartan for its design and automotive origins, in any case, they are referenced for their quality by the most renowned manufacturers in France or Europe for better traceability and unique know-how. Leather does not disobey these specifications. It responds even more to a need for colour and designs unique to each automobile. We can source from the most renowned tanneries in the automotive world. We can thus choose the original references of the leather used for your car's upholstery. Whether classics and sports cars, from 1950 or 2023.