Large range of products for your Porsche models
Porsche has always included in its Accessories Catalogue a full range of bags and suitcases which complement its mythic 356, 911 Classic, or its more contemporary models perfectly.
Now you can find a range of reissued luggage or a selection of suitcases and bags for your day trip or longer journey.
We'll make sure to fit your 911, 992, 993, 996, 997, Panamera, Boxster, Cayman, or other Porsche. All of this, of course, is according to your requirements and needs.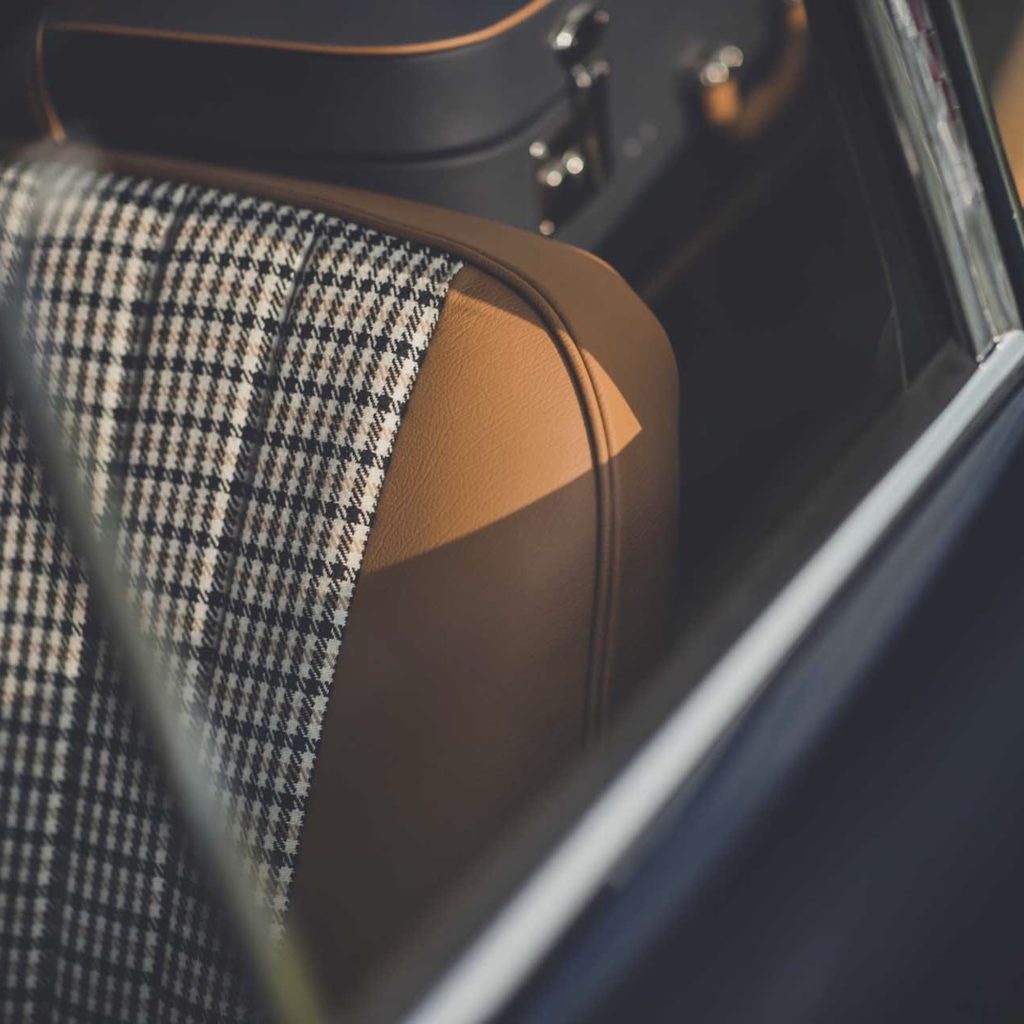 Contact US For your own Luggage
Our Reference List